We are a family run business that started its life as mainly as a second hand parts wreckers. As the years went on we moved into a bigger position in Ashmore to provide more parts and more mechanical services!

A few more years went by and now we have firmed out position in secluded spot in Southport.

In 2018 we started to focus more on selling rebuilt engines rather then half cuts or second hand engines from cars. This gave us an opportunity to provide a better service for similar pricing.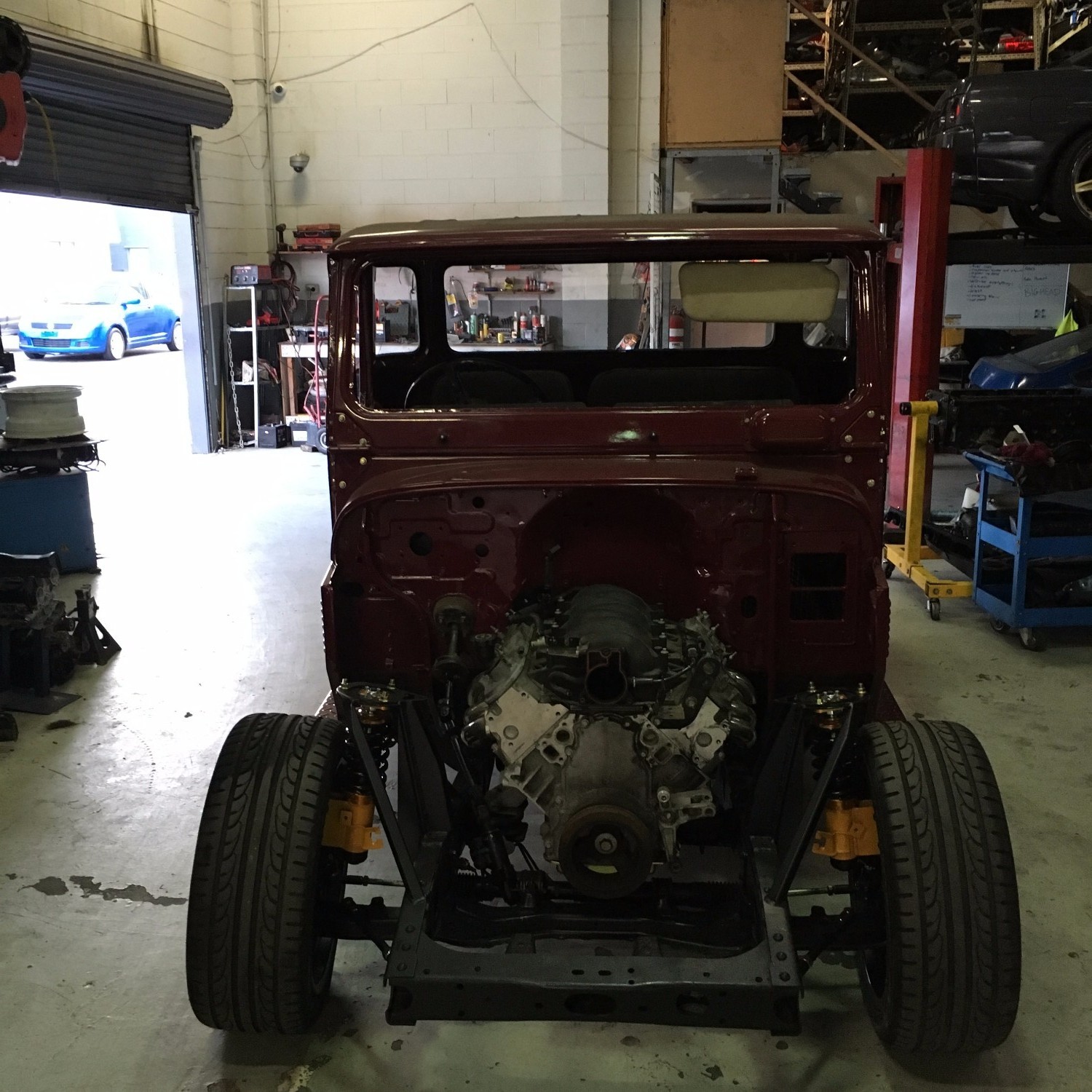 This was an exciting project a customer brought to us! Put us out of our comfort zone. Keep an eye out around the Gold Coast!
Conversion packages available.

All our conversion packages come engineered and roadworthy certified. Call us today to find out more.



Finance available
With so many different options available, build now pay later!

Track day assistants

Track day preparation can be a killer, let us take the pressure away!

Another cool idea a customer brought to us, fitted with an S13 SR20DE with Individual Throttle Bodies made it a car that makes you do a double take.